FIA thwarts attempted travel on fake documents by two passengers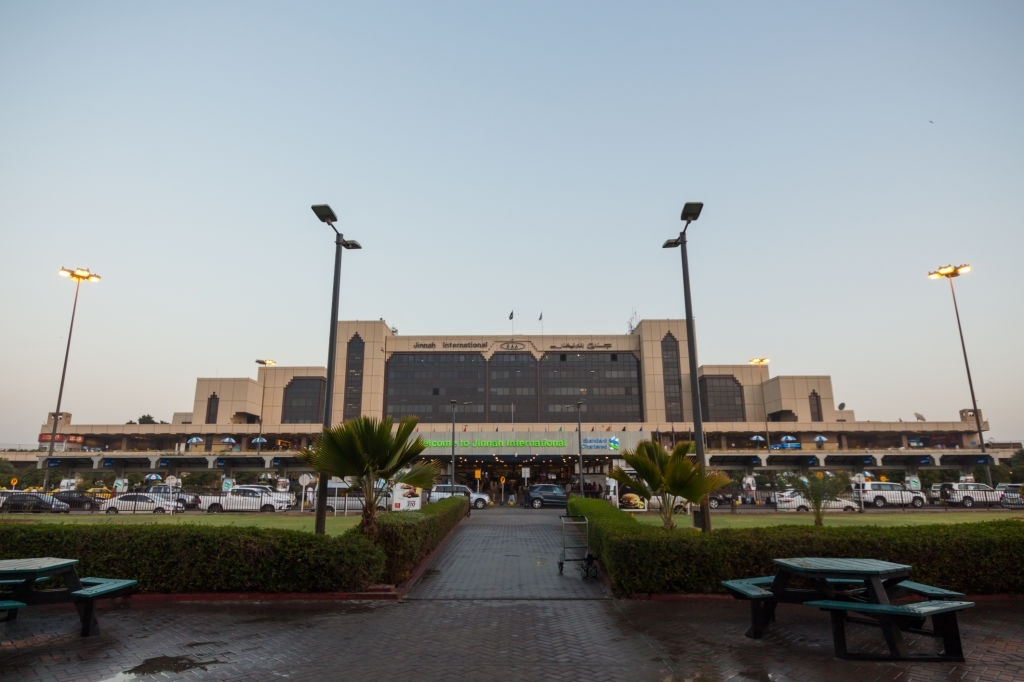 KARACHI: The immigration wing of the Federal Investigation Agency (FIA) offloaded two passengers who had been touring to Saudi Arabia on fake documents.
According to the FIA, the immigration wing checked the travel documents of the two passengers and located no document within the gadget. The passports of the passengers had been stamped with fake Italy lets in.
As a end result, the passengers had been passed over to the company's Human Trafficking Wing for additional investigation.
In every other incident on March 3, the FIA offloaded a passenger at Lahore airport who was once wearing a fake passport. The passenger, Atif Irshad, was once sure for Abu Dhabi on flight EY 242.
The company performed a raid at Lahore airport and confiscated fake Pakistani passports which had Netherlands and Sweden visas. The passenger had bought the passport and visa from an agent towards Rs3 million.
The fake passports had been registered within the title of Ashir Azeem and Ali Raza. The passenger had deliberate to visit Italy after touchdown in Abu Dhabi.