JCP approves six names for additional SHC judges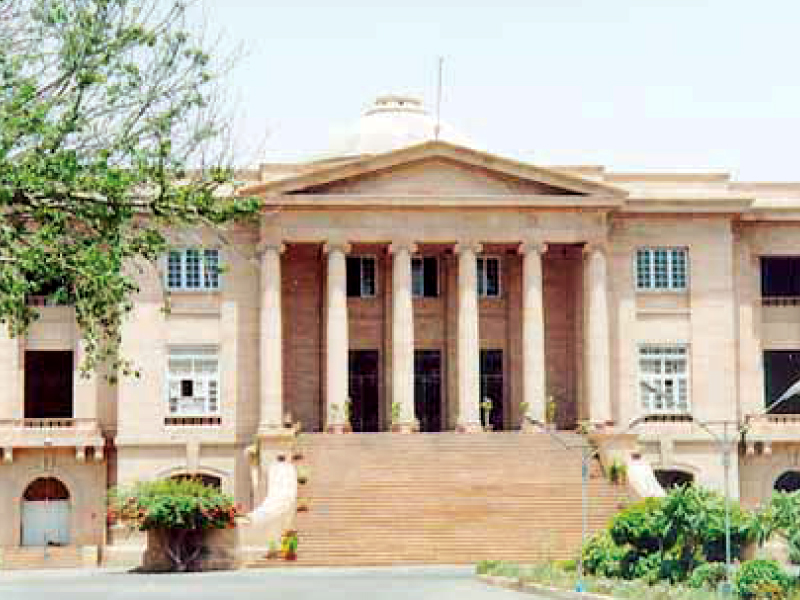 ISLAMABAD:

The Judicial Commission of Pakistan (JCP) has licensed the names of six nominees for appointment as additional judges to the Sindh High Court (SHC).
However, the Commission through a majority of eleven to 2 didn't counsel the appointment of 3 nominees.
Only Justice Ijazul Ahsan recommended the names of all 9 nominees as forwarded through the SHC leader justice.
The JCP unanimously licensed the nomination of feminine legal professional Sana Minhas as additional pass judgement on of the SHC.
The six nominees whose names had been licensed through the JCP for SHC additional judges are Amjad Ali Bohio, Mohammad Abdul Rehman, Khadim Hussain Soomro, Arbab Ali Hakro, Jawad Akbar Sarwana and Sana Minhas.
Names of Tariq Shah, Rashid Mustafa Solangi and Saleem Akhtar Buriro had been dropped because of more than a few causes.
The names really helpful through the JCP will now be despatched to the Parliamentary Committee on Appointment of Judges for ultimate approval.
Currently, 29 judges as a substitute of 40 are posted on the SHC.