Kaira denies seat adjustment decision with PML-N in Punjab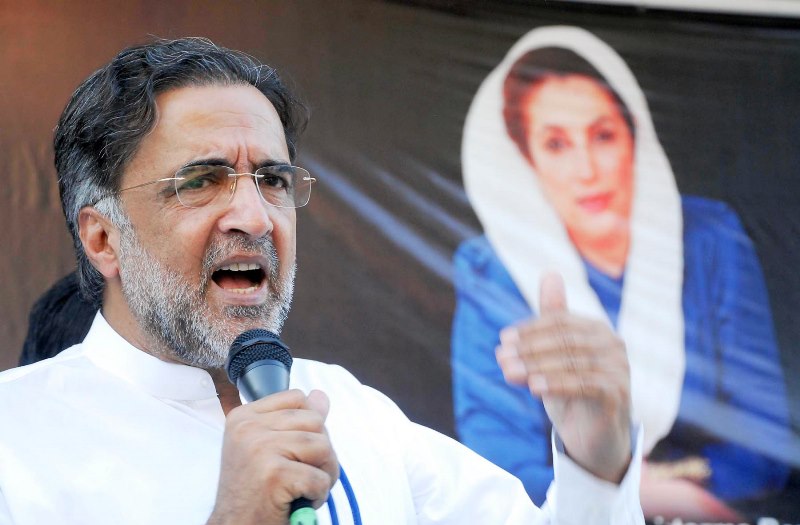 ISLAMABAD: Advisor to Prime Minister on Kashmir Affairs and Gilgit-Baltistan Qamar Zaman Kaira mentioned the Pakistan Peoples Party (PPP) management has now not made any decision relating to seat adjustment with the Pakistan Muslim League-Nawaz (PML-N) in Punjab.
Speaking to a news station, Kaira emphasised that it's too early to make this sort of decision.
He additionally criticized Pakistan Tehreek-i-Insaf (PTI) chairman Imran Khan, claiming that promoting items gained as head of presidency from the Toshakhana was once now not a criminal offense, however promoting them and now not disclosing the earned source of revenue in his source of revenue observation amounted to "tax evasion".
He additional alleged that Khan had did not expose the proceeds from the sale of Toshakhana items in his wealth declaration submitted to the Election Commission of Pakistan (ECP), which is a contravention of the law.
Regarding the prospective arrest of Khan, Kaira mentioned the subject could be treated in accordance with the court docket's orders.