Naqvi visits children's house, reviews facilities for destitute residents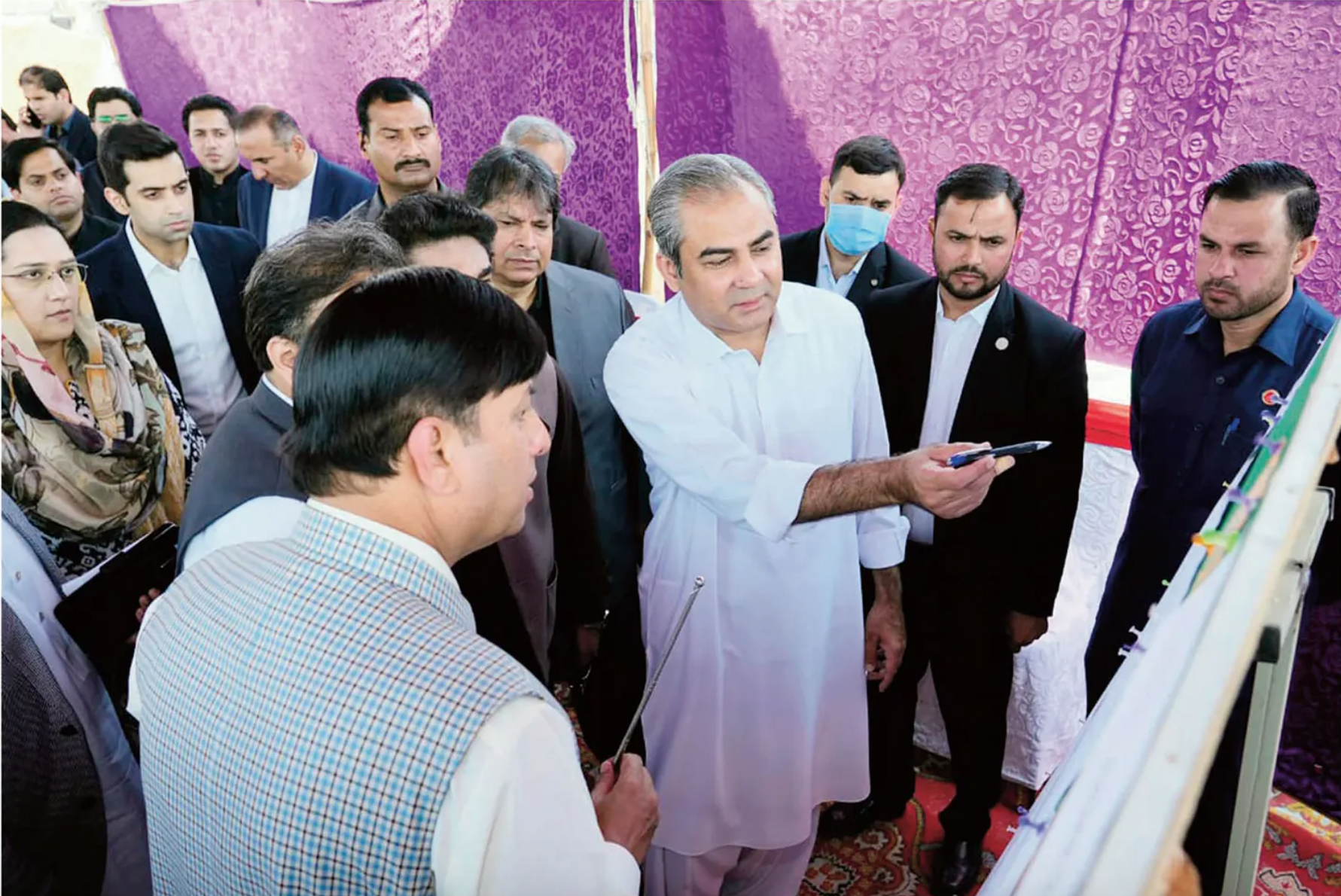 LAHORE: Caretaker Punjab Chief Minister Mohsin Naqvi visited the Anjuman-i-Sulaimania Children's Home on Sunday to check the facilities equipped to destitute youngsters.
He additionally spoke with the kids to inquire about their training and extracurricular actions and visited their rooms to get a firsthand view in their dwelling prerequisites.
During his talk over with, Naqvi directed the docs of the Children's Hospital to behavior a clinical exam of the entire youngsters.
He expressed his heartbreak on the situation on the Children's Home all over his earlier talk over with however was once happy to peer that the facilities for the kids had progressed.
The leader minister stressed out the significance of worrying for youngsters and following the Sunnah of the Prophet. He emphasised that it's the executive's accountability to handle those youngsters in each imaginable way.