PTI's 9 ex-lawmakers accused of corruption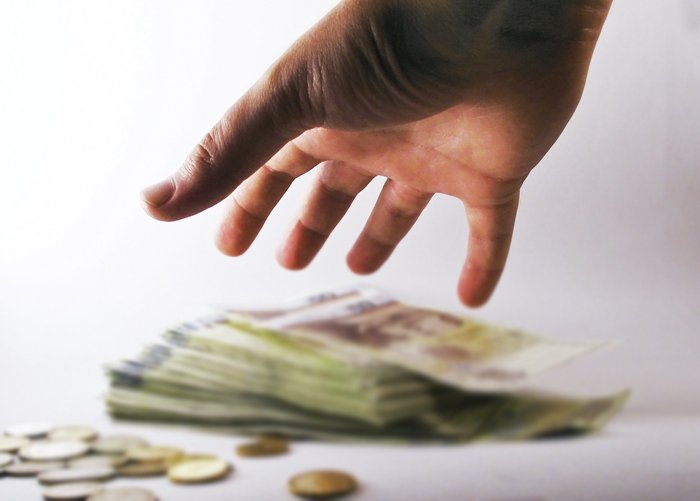 Nine former ministers and individuals of the Punjab Assembly belonging to the Pakistan Tehreek-e-Insaf (PTI) have come below the radar of the Anti-(*9*) Establishment (ACE).
These former ministers and individuals of the provincial meeting are accused of embezzling Rs300 million within the building and upkeep of roads.
According to Express News, those people are accused of colluding with the manager engineer of highways to misappropriate price range.
Punjab's ACE has summoned them on March 28.
Those summoned come with former MPA Chaudhry Adil Parvez Gajjar, former minister Ejaz Chaudhry, and Chaudhry Zahid.
Former minister Chaudhry Zahid-ud-Din, former MPAs Malik Omar Farooq, Chaudhry Ali Akhtar, former minister Khayal Castro, former MPAs Mian Waris, Muhammad Latif Nazir, and Muhammad Shakil Shahid have additionally been summoned for inquiry.
Additionally, Axion Highways Sarmad Akhtar Langrial has additionally been summoned on March 17 for inquiry.
All those former ministers and individuals of the provincial meeting wrote a letter jointly for the appointment of Sarmad Akhtar Langrial as the chief engineer highways. Their signatures will also be discovered at the utility for his appointment.
They are accused of embezzling hundreds of thousands within the building of a toll plaza in connivance with contractors.